Support Services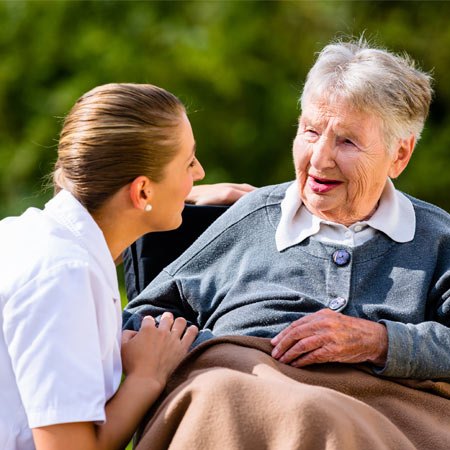 The Head Injury Association offers the following support services designed to maximize potential and further help them achieve positive outcomes.
Community Integration Counseling (CIC) is a therapeutic service designed to assist individuals and caregivers to more effectively manage and overcome the difficulties and stresses resulting from living with a head injury, or with coping with altered abilities and skills.
Independent Living Skills Training (ILST) is a one-to-one training program based on an assessment of needs for each individual. This assessment prescribes the specific skills that each consumer needs to live as independently as possible. ILST services are delivered by a professional trainer who is equipped to teach life management skills such as meal preparation, budgeting, personal hygiene, shopping, and transportation.
For Admission & Information Call:
Admissions Specialist
(631) 543-2245 ext. 4243