Nursing Home Transition and Diversion Program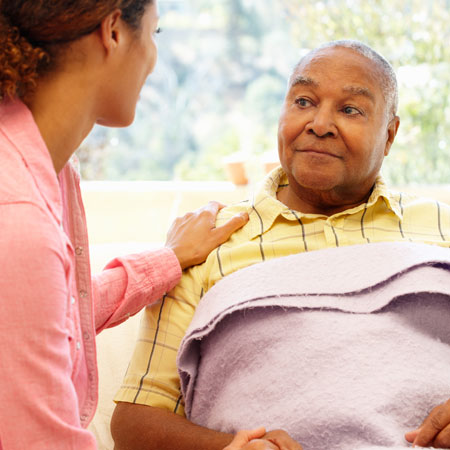 Head Injury Association is now approved to provide Nursing Home Transition and Diversion Medicaid Waiver Services (NHTD) in the five boroughs of New York City and on Long Island. This waiver is a New York State Department of Health program that provides home and community based services to individuals with disabilities, and seniors, so they may receive services in the least restrictive setting, work towards successful inclusion in the community, and avoid nursing home placement.
NHTD waiver participants may come from a nursing facility or other institutions (transition), or currently live in the community and choose to participate in the waiver to prevent institutionalization (diversion).
Eligibility for this program includes all of the following:
Active Medicaid
Be between 18 and 64 years of age with a physical disability, or age 65 and older
Be assessed to need nursing home level of care
The Services that Head Injury Association is approved to provide:
Service Coordination (SC)
Structured Day Program (SDP)
Independent Living Skills Training (ILST)
Community Integration Counseling (CIC)
Positive Behavioral Interventions and Supports (PBIS)
Peer Mentoring
Environmental Modifications
Moving Assistance