Family & Community Services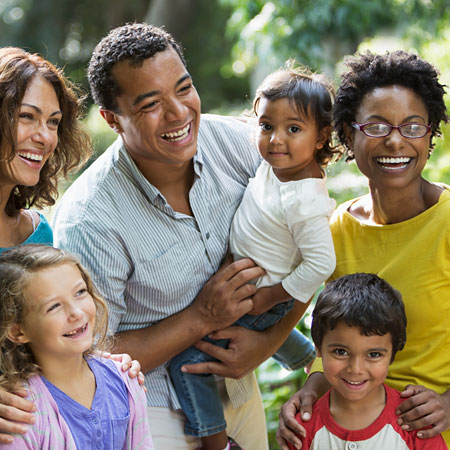 The commitment of the Head Injury Association extends beyond our clients. We provide support for survivors' families as well as community outreach to educate and inform the general public.
Resource and Referral — Family Support Services is the link to information and education regarding available services from the onset of brain injury throughout all phases of the recovery process.
This is accomplished by providing resources and referrals with up-to-date information on a range of services…medical, legal, residential, vocational, etc.  In addition,
short-term service coordination can be provided to eligible survivors and their families.
Support Groups — provide opportunities for survivors, family members and spouses/significant others to independently share common issues and coping strategies.
Recreation — Saturday opportunities for community recreation and socialization are offered on a weekly basis.
Reimbursement — Head Injury Association provides up to $3,000.00 in reimbursement for purchased goods or services that are specifically related to the needs of an individual with TBI or an Intellectual Disability. This program is offered to individuals who are approved for services through the Office For People with Developmental Disabilities (OPWDD) and reside in Nassau or Suffolk County.
Public and Professional Awareness — through educational in-services, publication and legislative advocacy and lobbying, public awareness is developed.
For Admission & Information Call:
Admissions Specialist
(631) 543-2245 ext. 4243