Employment Overview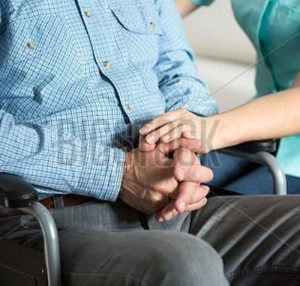 For 25 years, The Head Injury Association has been committed to assisting Traumatic Brain Injury (TBI) survivors live as independently as possible. In striving to help our consumers overcome obstacles and move more positively and confidently toward the future, our mission is to provide an enriching environment that enables consumer success and encourages employee satisfaction. We offer innovative and effective solutions to many of the problems head injury survivors and their families are faced with. If you would like to be a part of this rewarding experience, we invite you to join a team of talented and dedicated professionals working for our growing agency.
Equal Opportunity Employer
The Head Injury Association considers all applicants for employment without regard to age, race, creed, color, national origin, sexual orientation, military status, sex, disability, predisposing genetic characteristics, or marital status. In addition, the Head Injury Association complies with applicable state and local laws prohibiting discrimination in employment in every jurisdiction in which it maintains facilities. The Head Injury Association also provides "reasonable accommodations" to qualified individuals with disabilities, in accordance with the Americans with Disabilities Act and applicable state and local laws.
Head Injury Association offers:
An excellent benefits package
403B Retirement Plan
Life Insurance
Medical Insurance – Including Prescription Drug
Vision Insurance
Dental Insurance
Flexible Spending Account
Competitive salaries
Tuition Reimbursement
Excellent paid leave time
Employee Assistance Program (EAP)
Access to Credit Union Membership
Long Term Disability
Click here to see our job listings for available opportunities.