Application for Services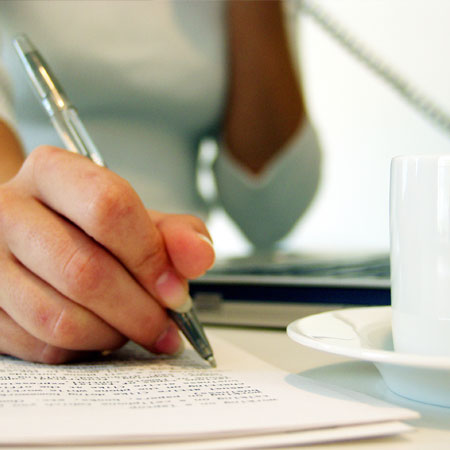 Head Injury Association
300 Kennedy Drive, Hauppauge, New York 11778
(631) 543-2245
Dear Applicant,
Thank you for your interest in the Head Injury Association. For your convenience, we have created a brief online intake form. Following the completion of your online intake you will receive a follow-up call or email from the Head Injury Association's Family Support Services Department to discuss your specific needs and interests.
Please note we will require additional information to proceed with receiving services through Head Injury Association. Applicants interested in receiving ongoing services from the Head Injury Association may also be contacted to set up a screening after all requested information has been received.
If you have any questions, please contact our Admissions Specialist at 631-543-2245 Ext. 4243 or by email mporter@headinjuryassoc.org.dream.website. Thank for you for your interest and we look forward to speaking with you.
Sincerely,
Megan Porter
Admissions Specialist